For a deconfinement of minds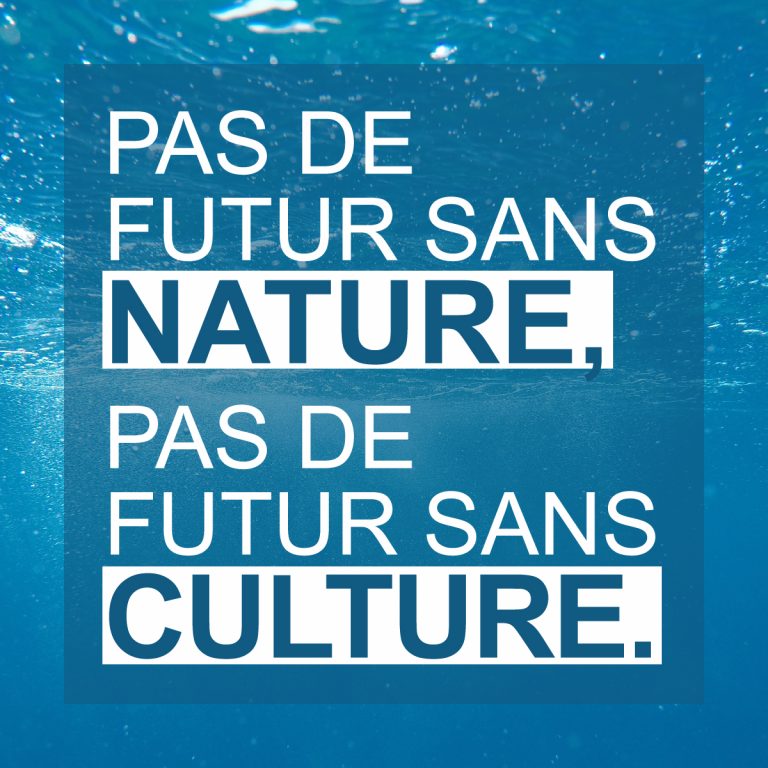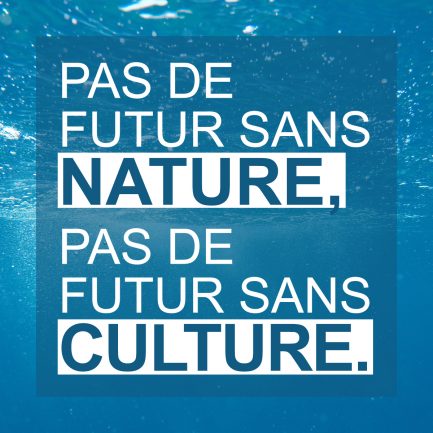 The closure of cultural venues and their major roles in our society and economy is more topical than ever. This Tribune explains the importance of the dialogue between Science and Culture to build the world of tomorrow. This is not just a question of economic activity; it is our openness and resilience in the face of the current crisis and in inventing the future that is at stake.
It istime to oppose the rebound of the epidemic and the economic crisis with a rebound of enthusiasm and imagination. Along with the economy, it is curiosity, discovery and creativity that must be revived so that we emerge stronger, better able to face the major environmental and social challenges.
To deconcentrate minds and rekindle the imagination, to take up the planetary challenges and prepare a more livable and exciting future, we are responding, because there is no future without Nature, nor a future without Culture.
A Tribune initiated by the Oceanographic Institute, published in the Journal du Dimanche, whose first signatory is H.S.H. Prince Albert II of Monaco, joined by 32 other international signatories from the worlds of science and culture: Laurent Ballesta, Charles Berling, Stéphane Bern, Sandra Bessudo, Robert Calcagno, Jean Chambaz, Xavier Darcos, Bruno David, Peter Herzig, François Houllier, Alexis Jenni, Murielle Mayette, Erik Orsenna, Vladimir Ryabinin, Enric Sala, Philippe Taquet, Valérie Verdier…