A
timeless
break in
a century-old place alive with love for the ocean.
MAISON DES OCÉANS, PARIS
« The building in which we are now will bear host to the quintessence of the work performed by Oceanography, which will soar [...] amidst the growing swell of Science. I entrust this work to the city of Paris, which taught me about the work, and whose spirit and heart have often led the spirit and the heart of all Humanity. »
Prince Albert I of Monaco
CUSTOM EVENTS
Each of our spaces is different in both size and style, which means they are modular
and can be tailored to meet your requirements. Let our team handle your event!
A prized location
A prestigious place
A building full of history
Our spaces to be privatised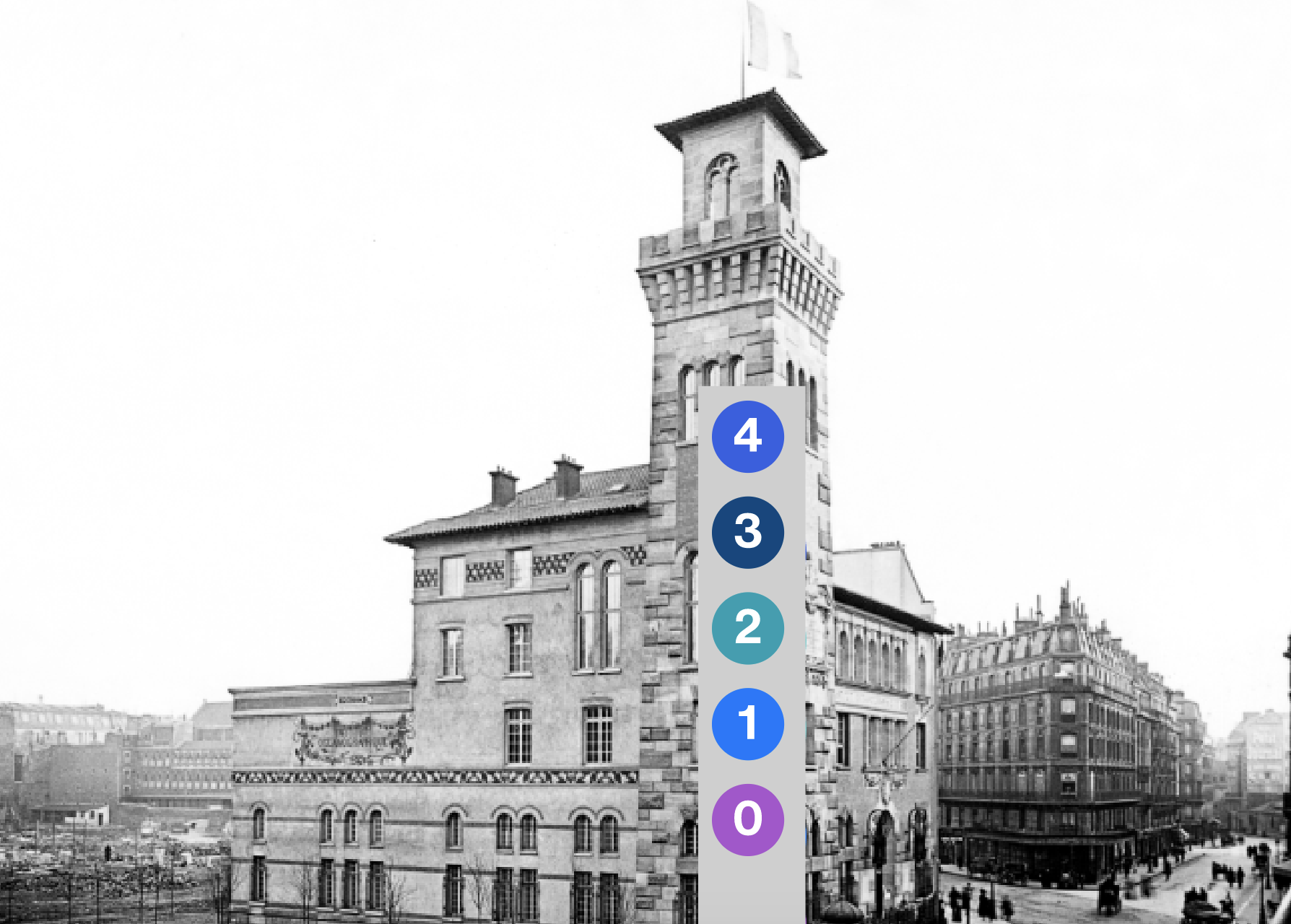 THE HUB OF THE OCEAN IN PARIS
The Maison des Océans in Paris brings together the major key players in the field of the environment and protecting the ocean under one roof.
4

Offices of the Oceanographic Institute

3

Research bodies and
political organisations about the ocean - areas for rental

2

Foundation for Research on Biodiversity

1

Associations, foundations and research bodies for the ocean

0

Public reception areas
(amphitheatres, exhibition rooms, etc.) and areas for rental