La Maison des Océans uses the services of a network of service providers who are known for their professionalism and experience. Catering, audio-visual, security, reception, guided tours, photos, etc. Many services are listed to make the organisation of your event as easy as possible.
Our selection has been made with a view to providing a high quality of service while ensuring the best quality/price ratio.
Discover our selection of referenced caterers to accompany your events.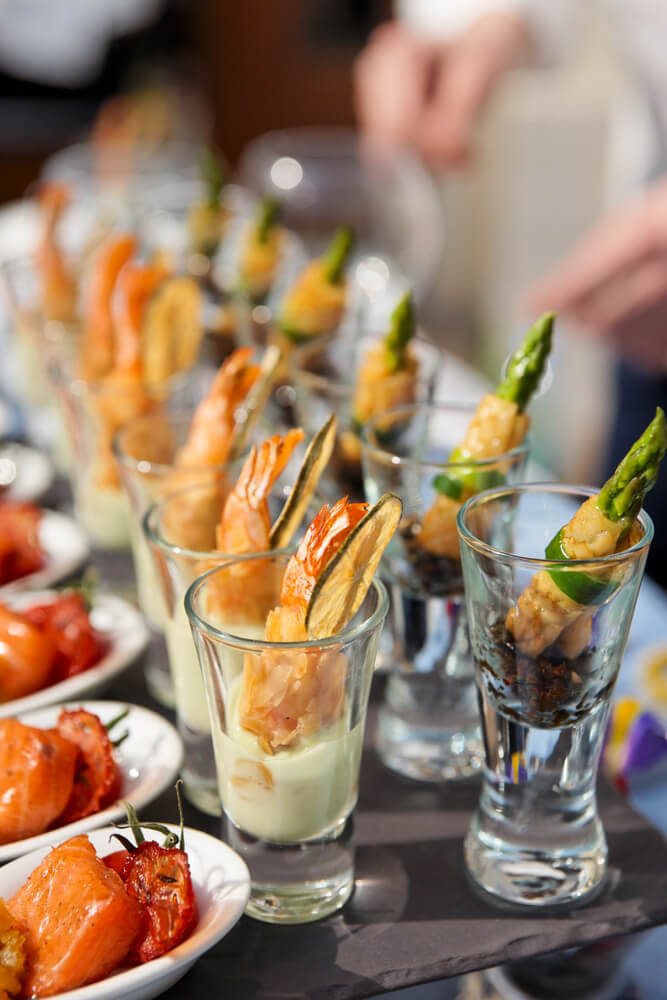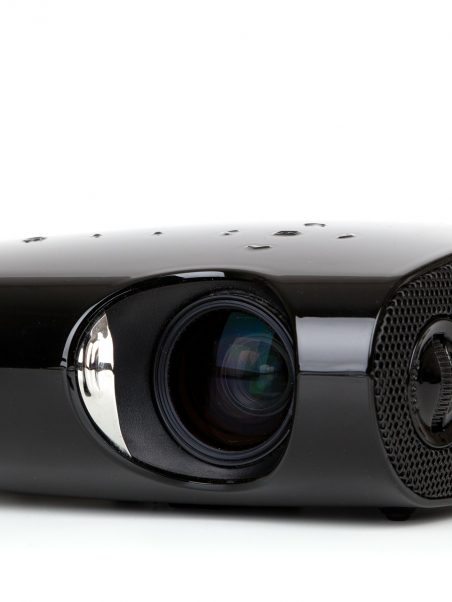 NOVELTY SAS Group
ZI de la vigne aux loups – Rue George Sand – 91160 Longjumeau
Tel. Phone : 01 76 91 90 00 – 06 80 40 29 32 – Fax : 01 76 91 90 90
c.coriou@novelty.fr –

www.novelty-group.fr


​
​
TES – Touratier Electronique Systèmes SA
Simultaneous Interpretation – Sound – Audiovisual – Video – Multimedia
361, avenue du Général de Gaulle – 92147 Clamart
Tel. Phone : 01 46 30 88 00 -06 75 02 48 29 – Fax : 01 46 30 41 26
pascal.poupart@tes.fr –
www.tes.fr

Lorene Agency
157, rue Anatole France – 92300 Levallois-Perret
Tel. : 01 49 68 75 49 • 06 67 76 50 40
contact@loreneagency.com –
http://loreneagency.com/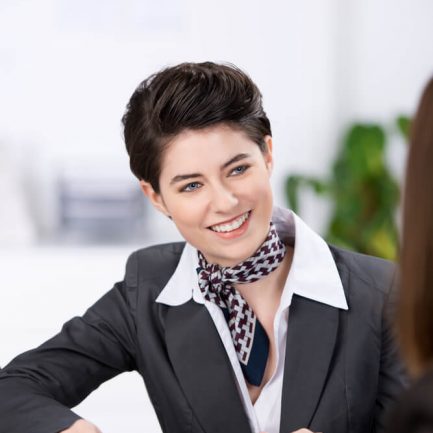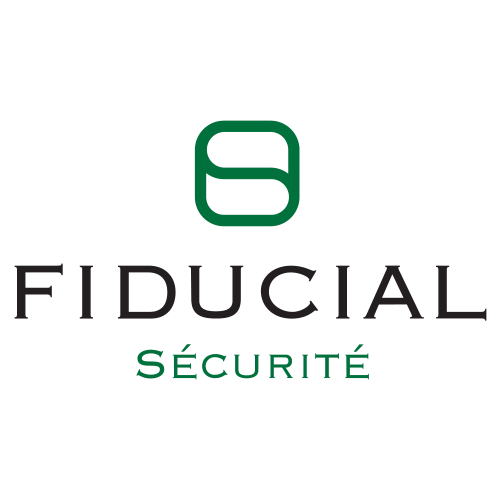 Secure your event with our service provider and his professional, discreet, efficient and reactive security guards:
FIDUCIAL Security
Contact :
Mohamed-Ali MERIMI
4 Rue de Charenton
94140 Alfortville – France
Tel: +33 6 48 79 84 27
mohamed.merimi@fiducial.net