2049: the Ocean is a treasure worth preserving.
Any reflection on our future leads us to the Ocean. This is where life appeared, where the survival of humanity is at stake. The ocean has always protected us, regulated the Earth's temperature, absorbed CO2, provided oxygen, supplied us with vital resources and inspired our idea of time and space. But this world of silence, which was thought to be eternal and whose exploration we have not yet completed, is now threatened by our excesses. Before our eyes, the ocean is warming up, depopulating, plasticising…
What is the key role it plays, which is too often overlooked? What can be done to preserve it? How will we live the ecological transition thanks to products, materials and energy from the sea?
To answer these questions, L'Obs and the Oceanographic Institute have joined forces to provide answers with the best specialists at a unique conference to be held at the Maison des Océans in Paris.
Come and listen to the best specialists and debate with them
Tuesday, January 14, 2020 at 6:30 pm at the Maison des Océans in Paris, a facility of the Oceanographic Institute.
195, rue St Jacques – Paris Vè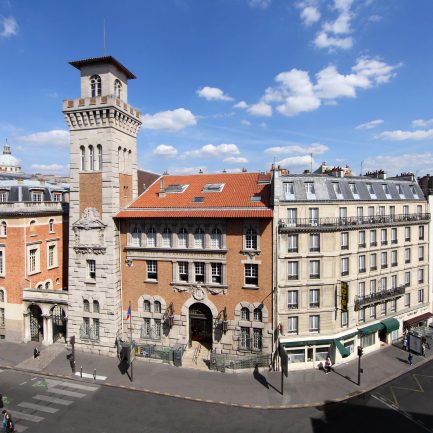 This meeting is part of the "2049" cycle created by L'Obs.
This project attempts to explore our daily lives in 30 years.
How will we move, how will nature evolve, where will we live?

Futurologists, scientists, entrepreneurs and philosophers are trying to answer these and many other questions.(www.nouvelobs.com/2049)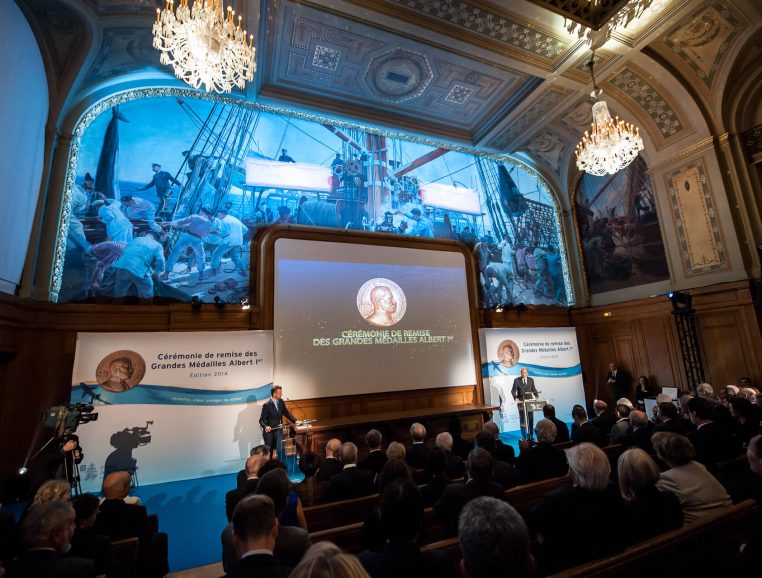 Facebook event to which anyone can invite their contacts